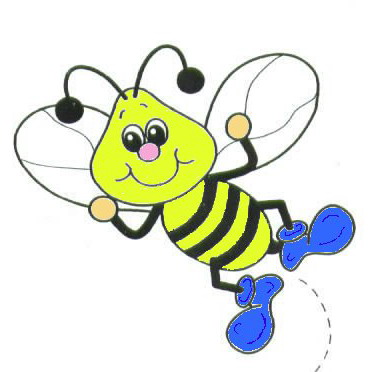 Click on the building blocks to visit our pages, or click here to go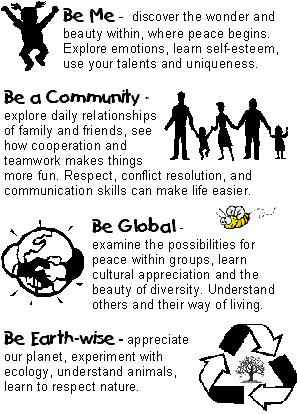 Concepts, Classrooms, and Coloring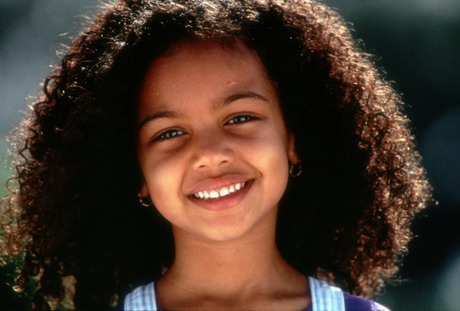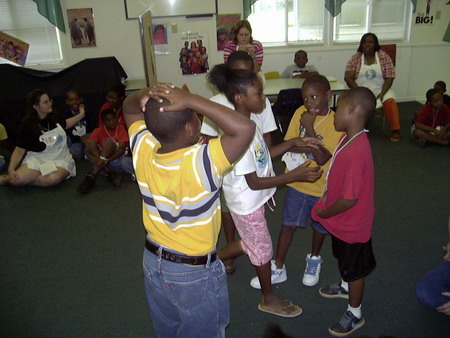 Be peaceful with yourself.

Building relationships means working things out.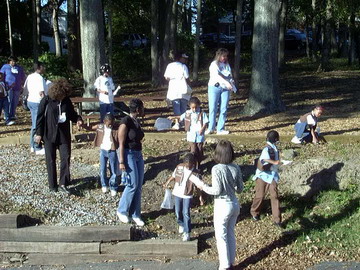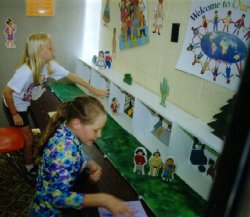 Cultural diversity makes us more aware of the world in which we live.

Nature Scavenger Hunts enhance our observation skills.

© Copyright 1996-2012 Children's Peace Education And Community Enrichment Center, Inc.  All Rights Reserved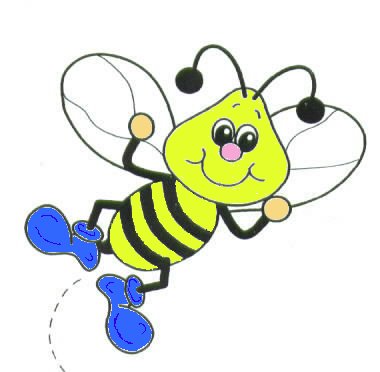 Discover how to Be Peaceful!

Buzzy says" A peaceful world begins with these four concepts of being...

Buzzy's Classroom and Home Fun